2022 Fall Favorites
Picks that suit the changing seasons
Image with text
Smart Shapes
Compliment the preppy textures and patterns of fall with these geometric styles. Delicate and versitle, wear these pieces all season long.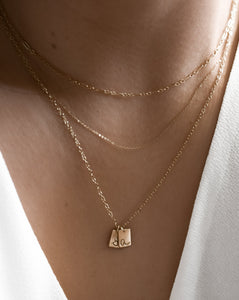 Image with text
Tag, You're It
Taking layers to the next level, these personalized tags are a polished way to wear your monogram.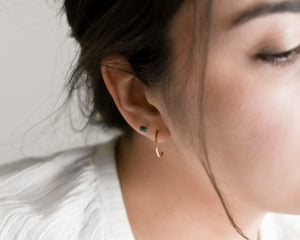 Image with text
Vibrant Hues
These stones shine bright with their naturally brilliant tones.
Gallery
Gallery section
Use this Section to display your favourite images. Automatically crop them to be uniform using the dropdown setting.